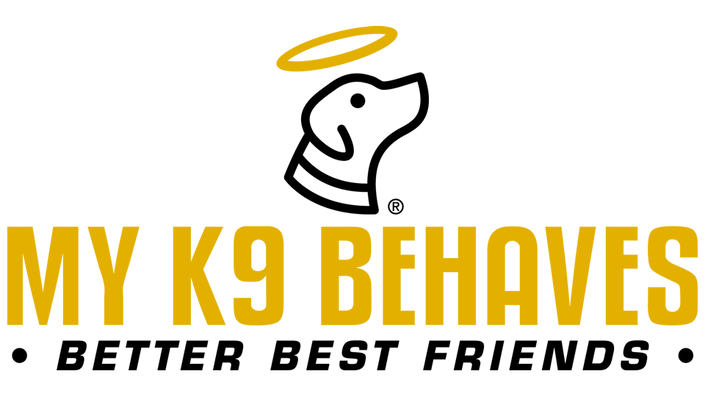 Good Dog! ONE-der Class® -- Enroll in Full Course (37 Short Videos)
Convenient, easy-to-learn puppy and dog training video lessons that fit your active mobile lifestyle and deliver the results you need. SIGN UP NOW!
The Good Dog! ONE-der Class® is an online video training class that teaches you everything you need to know to effectively train your puppy or older dog. This class provides you with four training exercises that cover the 12 basic commands needed to teach your dog to behave well inside and outside of your home. This course also provides additional information about canine behavior and products that will you help you train your dog.

Your Instructor
Donna Chandler is a canine trainer and canine behaviorist with over 25 years of experience in her practice and a lifetime of training, breeding, and showing dogs. She has shown dogs in all levels of obedience and also trains service and therapy dogs.
Donna is an author of five books and a textbook, all approved by the American Association of Veterinary State Boards as material for Continuing Education credits. Her books have been endorsed by many veterinarians and Jack Hanna, Director Emeritus at the Columbus Zoo and Aquarium. He calls Donna's Good Dog!, "An amazing book for anyone who has a dog as a best friend or is about to form a new canine relationship!" The Spanish edition of the book is ¡Buen Perro!
The new Good Dog! ONE-der Class® is an accumulation of all of Donna's past works and uses only positive reinforcement, and trademarked training techniques. This 24/7 online video training class is based on the success of her one-of-a-kind teaching method — and makes it accessible to anyone, anywhere, anytime.
Frequently Asked Questions
When does the course start?
The course starts as soon as you enroll. It is a completely self-paced online course - you decide when you start and when you finish. However, we recommend you watch the entire video course right away, so you understand everything you need to know to begin training your dog today.
How long will it take to train my dog?
It takes 4 to 6 months for behavior to become habitual. However, it should only take a couple of weeks to potty train your puppy, so the sooner you begin that lesson the sooner you won't have to deal with that messy situation.
What if I am having difficulty successfully training my puppy or older dog?
If you're having problems with your dog training process, contact Donna Chandler at the email address provided in the course. The Good Dog! ONE-der Class is a proven method of teaching good canine behavior, so we will do everything possible to make it work for you and your dog.